Events

---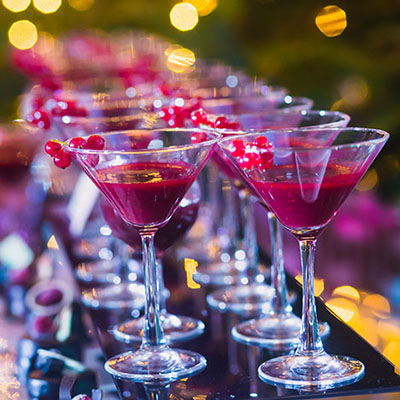 An event is a very special opportunity for any organization. It enables you to make direct contact with your public sectors and to have a common experience with them.
But organizing an event requires skills that your team may not possess, such as a concern for detail, rigorous planning, an ability to immerse oneself in the reality of the event, directing the different suppliers, an ability to adapt quickly and a healthy dose of creativity.
AFor simplified project management and an up market atmosphere, call on Métaphore ! With more than 250 events and 20 years of experience in Public Relations, our event planning agency provides enterprises/associations/organizations with theme designs, production and logistical support.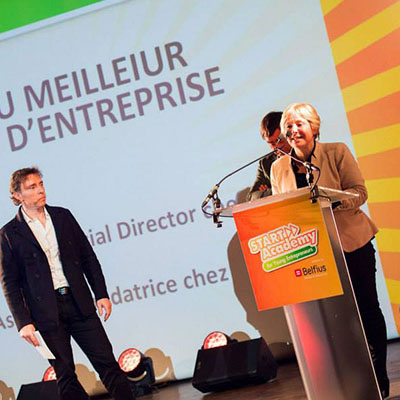 Although the different logistical aspects of organizing your event are crucial to prevent it becoming an indomitable monster, the identity of your event must also be considered in detail: Who shall I invite? What will they expect from this event? What are my goals and the expected results? An idea… a main theme must be developed so that your event becomes a special time during which your guests will be surprised, dazzled, pampered or challenged.
An event is also a place where a two-way communication can really begin: the organization has many tools to distribute information to targeted individuals attending the event, while using tools to collect comments or suggestions from participants.
Organizing events is:
Meet, inspire, inform, exchange: seminars, conventions, conferences, road shows, general meetings, symposiums...

Motivate, reward, give pleasure: challenges, computer graphics, business trips, incentive, fun or sightseeing rallies, awards ceremonies, retirement...

Meetings, celebrations, communication, sharing: birthdays, greetings, Christmas trees, themed soirées...

Familiarization, promotion, innovation: product launches, inaugurations...

Dazzle, surprise, reward: Fashions shows, Previews, VIP cultural/sporting packages...

Relaxation: Zen animation...

Communication: public and press relations management, creation of communication supports (flyers, CD ROMs, Internet sites, blogs...), photo/video reportage
The event, a peerless
communication tool !