Approach

---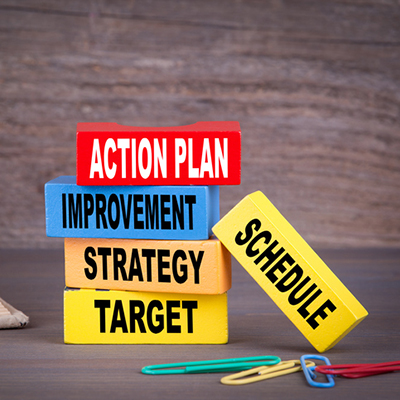 Metaphore will suggest holding an initial meeting with you in order to understand your needs and expectations, and thus be able to develop the most appropriate communication strategy to fulfil them.
Working together as a small team, during this initial meeting we shall identify the human and financial resources necessary to develop and implement a comprehensive communication plan tailored to your Public Relations, Press Relations and Events requirements.
From drafting a press release to organising a press conference, from personalised work aimed at enhancing your image to the efficient management of a range of communication supports we shall attend to every aspect of your communication strategy thoroughly and conscientiously. On a regular basis we shall carry out a press review in order to assess the results of our work.
The number of hours worked will be invoiced, depending on the task in hand, on the basis of a standard sum payable in the form of an "overall fee" or monthly fee". We shall punctiliously respect the agreed budget, and you will have the assurance that no additional costs will be incurred unless new tasks are added to our remit.
Métaphore is a fully autonomous and independent structure and, as such, is completely free and objective in the choice of possible partners and subcontractors.
Furthermore, any costs not covered by the initial lump sum will be invoiced with complete transparency and on the basis of the relevant vouchers.
In the final analysis, each individual case is unique and requires a specific approach and specific responses, including a made-to-measure management of Public Relations, Press Relations & Events...
Our working methods proven over the year
will ensure the sucess of your project !